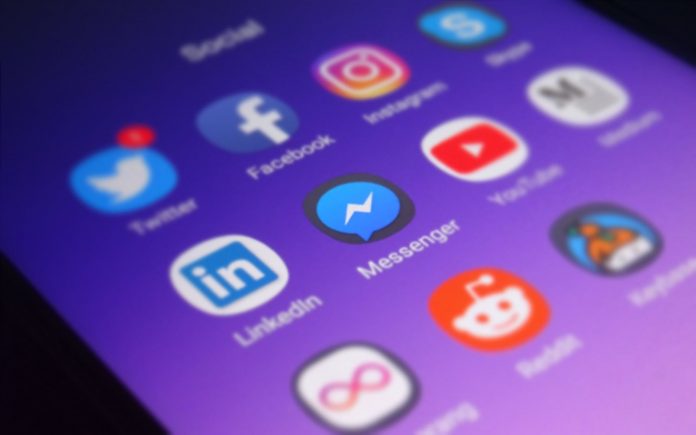 We have gone from sending texts to emojis to sending GIFs now. Giphy is a website that is at the top of its game when it comes to making and sharing GIFs or animated images. On May 15, Giphy announced through its official twitter handle that it had been acquired by Facebook.  Giphy will now join the Instagram team and work with them. Giphy has a comprehensive GIF library at its disposal. This library will now be integrated with Facebook, Instagram, and Facebook's other app. Facebook acquires Giphy for about $400 million, though none of the sides have revealed the exact amount.
The acquisition does not mean that Giphy can be used only through Facebook or Instagram. Giphy's API partners and creative community shall continue to have access to it. People will still be able to create and upload GIFs as they feel like. Jace Coke and Alex Chung launched Giphy in February 2013 as a search engine for GIFs. The site had a million users within the first week itself. The website grew by a leap quickly. In the month of August, Giphy had grown out of its role of being just a search engine. Giphy started integrating itself with other apps and platforms to drive more traffic.
Facebook acquires Giphy
What began as a search engine for GIFs soon grew into something much bigger. Giphy users could share, embed, and post GIFs through it on Facebook by August 2013 itself. This was barely 6 months after Giphy's launch. In 2013, Giphy also started integrating with the micro-blogging website, Twitter. Giphy users could post GIFs on Twitter by simply sharing a URL of the GIF. In 2015, Giphy expanded by acquiring Nutmeg. Nutmeg was a GIF messaging service. It then launched an app called GIF + Messenger. This app led to the integration with Facebook Messenger directly. Facebook Messenger expanded to its own developer platform later. Through this, Giphy became one of the few apps to onboard on this new platform.
More than sharing GIFs, creating your own GIFs is more exciting. To help with this, Giphy launched the Giphy Cam. This allowed users to create and share their own GIFs over social networking sites. This created quite a buzz since people were no longer sharing existing GIFs but creating their own.
Close to 50 percent of Giphy's traffic comes through Facebook's apps. Out of this, 50 percent comes via Instagram alone. Hence, Giphy has been relying on Facebook and its apps for its traffic for a long time now.
Final Thoughts
The COVID-19 pandemic has hit world economies hard and many companies are struggling to stay afloat. Thus, companies with cash reserves are acquiring others to create stronger entities. Facebook acquiring Giphy is a good move. Facebook's apps as it is accounted for 50 percent of Giphys's traffic. Moreover, Facebook will now be able to fully integrate Giphy within its apps. Thus, both of them together create a stronger and more composite entity.