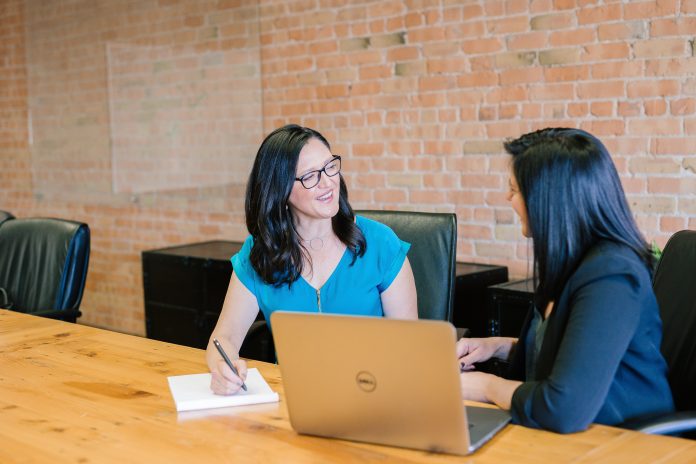 What should be mentioned in your resume
There are several portals where you can respond to vacancies and find employers. The likelihood that a candidate will be able to find a job on only one search portal, such as LinkedIn, is very small, so each person should have their own well-written and compiled resume. Responding to a vacancy and sending a resume, you need to be sure that everything is perfectly spelled out in it: 
all information should be structured;

 orderedbysub-items;

the presentation should be short and clear.
 An important part of any resume will also be information about contacts, such as phone, email address, and connected accounts on social networks or other work platforms.
Some companies find candidates on several portals at once. Thus, a company whose base page is located on the LinkedIn platform will find candidates on other services. In this case, experts from https://linkedinprofilewritingservice.com/ recommend the candidates to have a link to the LinkedIn profile in their main resume document. Therefore, here we will look at a few examples of how to put LinkedIn on a resume.
How to put LinkedIn on resume 
Pointing your profile to LinkedIn, the candidate gives the employer an opportunity to look at himself from a different angle, or literally say, on a different platform. Linking your account on this site to the main resume file is like attaching your portfolio to everyone. So, how to put linkedin on resume to signal that you are the right candidate for the job? The main thing is to correctly specify the link to the account, and make it so that the workplace accurately draws attention to it. There are several ways you can link a link to your profile in a resume file.
Via your name 
You can encrypt the link to your profile in your name. You do not need to do this with the first name that will appear in the heading of the Summary. This can be done in the personal information section when there will be a description of the candidate on his behalf. The same can be done with the surname by encrypting the link in it.
Customize your URL
You can also directly indicate your link to the profile in LinkedIn, inserting it into a specific section. In order to make it look more beautiful and correct, the link to which you can go can be changed by indicating your first or last name there. It is not necessary to indicate your real name there, but you can simply enter your nickname there, which is indicated in the LinkedIn profile. Having it done, it is possible in the settings in the site profile itself. 
Where to put LinkedIn on resume 
Having encrypted the link in the name is not enough, you need to clearly understand where the link to the profile in LinkedIn will look correctly. There are several sections in the main resume file, where it will be appropriate to place a link to connected social accounts or to profiles on other platforms.
Contact Section. Each resume has a special place for contact information, according to which the employer will be able to give feedback to the candidate. As a rule, this section is located in the upper right corner of the document, and there is the phone number, address, and email. And how, after the email address, you can add connected accounts, including a link to the LinkedIn profile.

Summary. Another option is summaries, in which the candidate gives a general conclusion regarding his candidacy. Thus, in this section, you can attribute that the company can find a candidate's profile simply by clicking on the link.