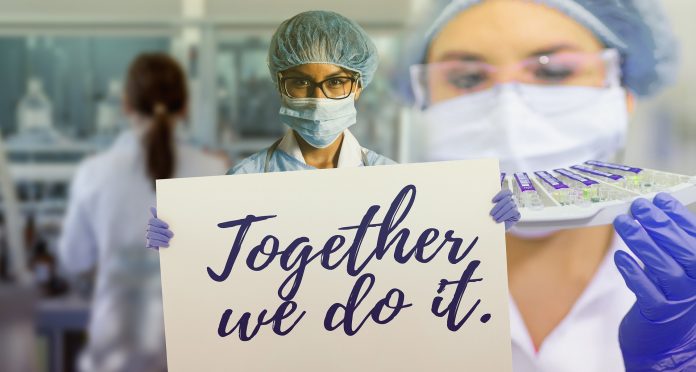 We are happy to inform you that the United States has entered the last phase of testing the coronavirus vaccine. It will be the largest test of COVID-19 till now and involve 30,000 volunteers.
National Institutes of Health is developing the vaccine in partnership with Moderna, a biotech company. The last phase of this test will include giving people two doses. First, the experimental vaccine and then the dummy shots. Scientists are going to track reactions of both to see the experience and how the infection reacts to one's body as the volunteers go about their regular routines. The tests will especially go around in the areas where coronavirus is spreading. Tests will be done across 80 places in the country.
How is the National Institutes of Health doing the tests?
The development and testing of the vaccine from NIH started in March. Initially, there were only 45 volunteers. The shots improved their immune health and scientists expected that to be an example of protection. Although, there were minor side effects like chills, fever, pain in the injection area, and more.
There are going to be large-scale studies related to the leading vaccine candidates for a few more months. Every test will involve 30,000 people. Right now, recruiting more and more volunteers is not worrying.
What makes the tests seem hopeful?
Over 150,000 Americans have signed up online for participating in vaccine trials. The officials at Moderna are positive about their vaccine. According to them, they will have a coronavirus vaccine by the end of 2020.
Due to the constant support of the volunteers and the tireless efforts of the experts, we can expect quick results and update on the coronavirus vaccine. Stay tuned to know more about the vaccine trials and development as we fight coronavirus together. Make sure you take measures to stay safe.